service

We promise to solve your problems through one communication

Service has only a starting point, satisfaction has no end. We didn't do our best in Fangzhan, we had to go all out!

quality

Whole process guarantee from production to delivery

Quality is in our hearts, brand is in our hands, responsibility is on our shoulders, and integrity is in our words and deeds.
Sincerity, enthusiasm and dedication!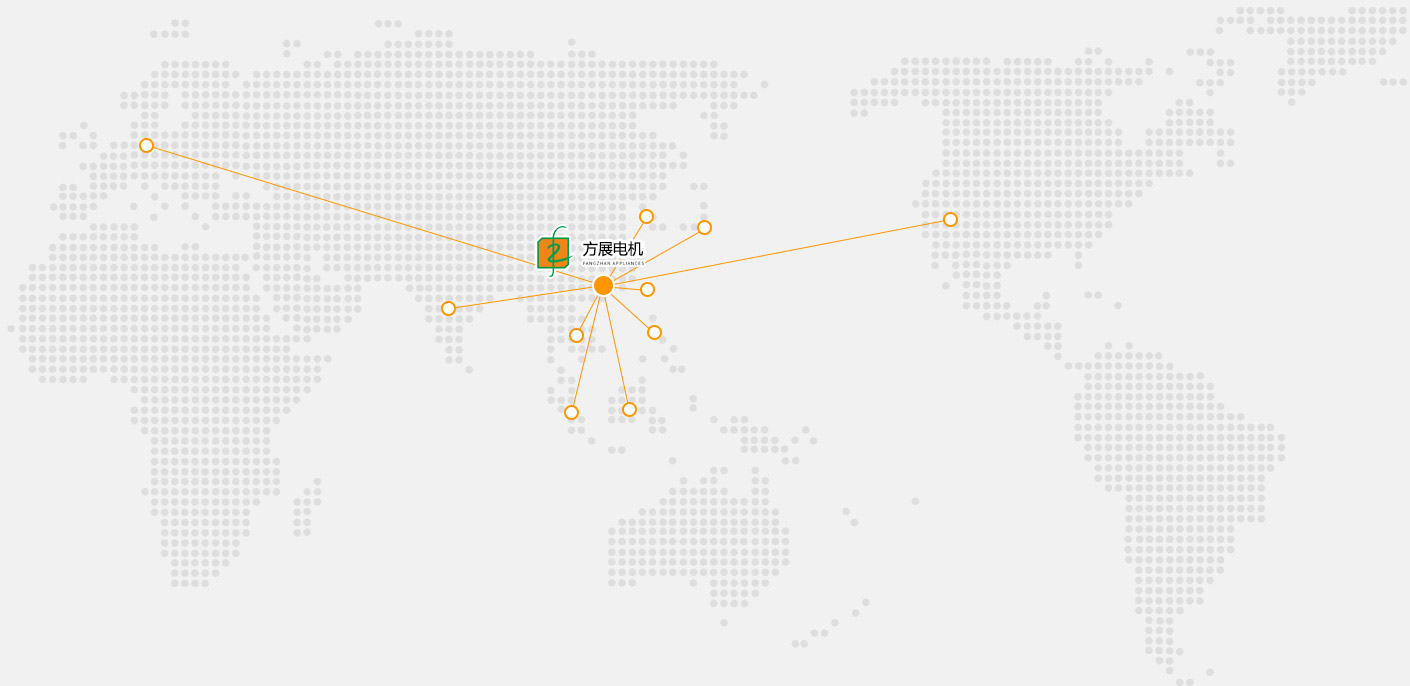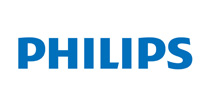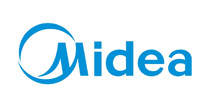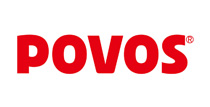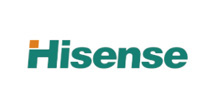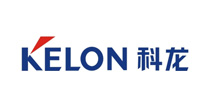 Ingenuity and wisdom
If you want to know more, please contact us +86-013702626533, Mr. Luo!